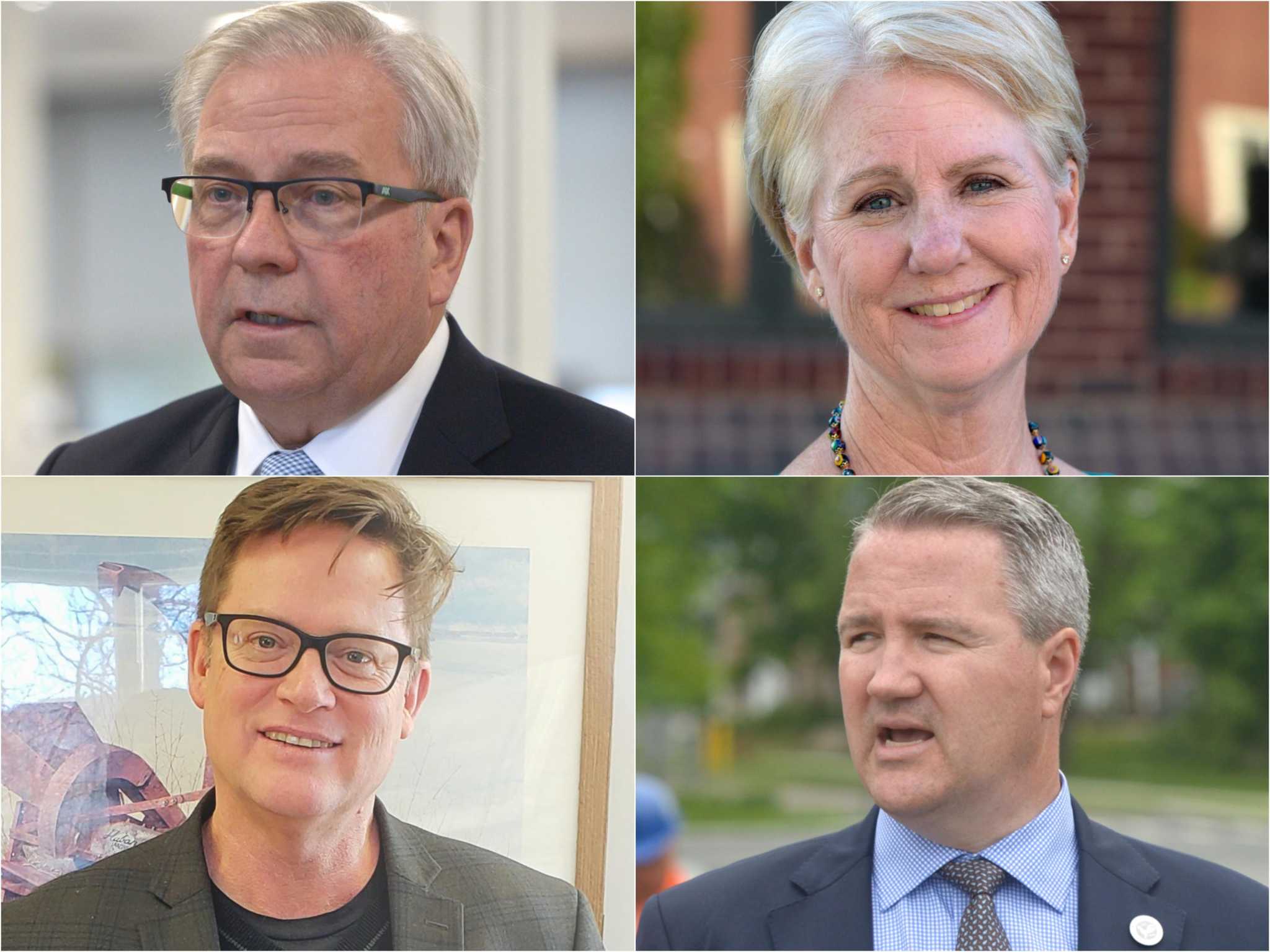 Danbury area's top five unopposed selectmen head for victory
Faced with no challenger, a handful of early selectmen in the area took victory on Tuesday night.
No Republican or candidate has sought the first selection seat in Bethel, New Fairfield, Sherman or Bridgewater, guaranteeing another term for each of the cities' Democratic leaders. Newtown First Selectman Dan Rosenthal, running on a third line, also appeared unopposed.