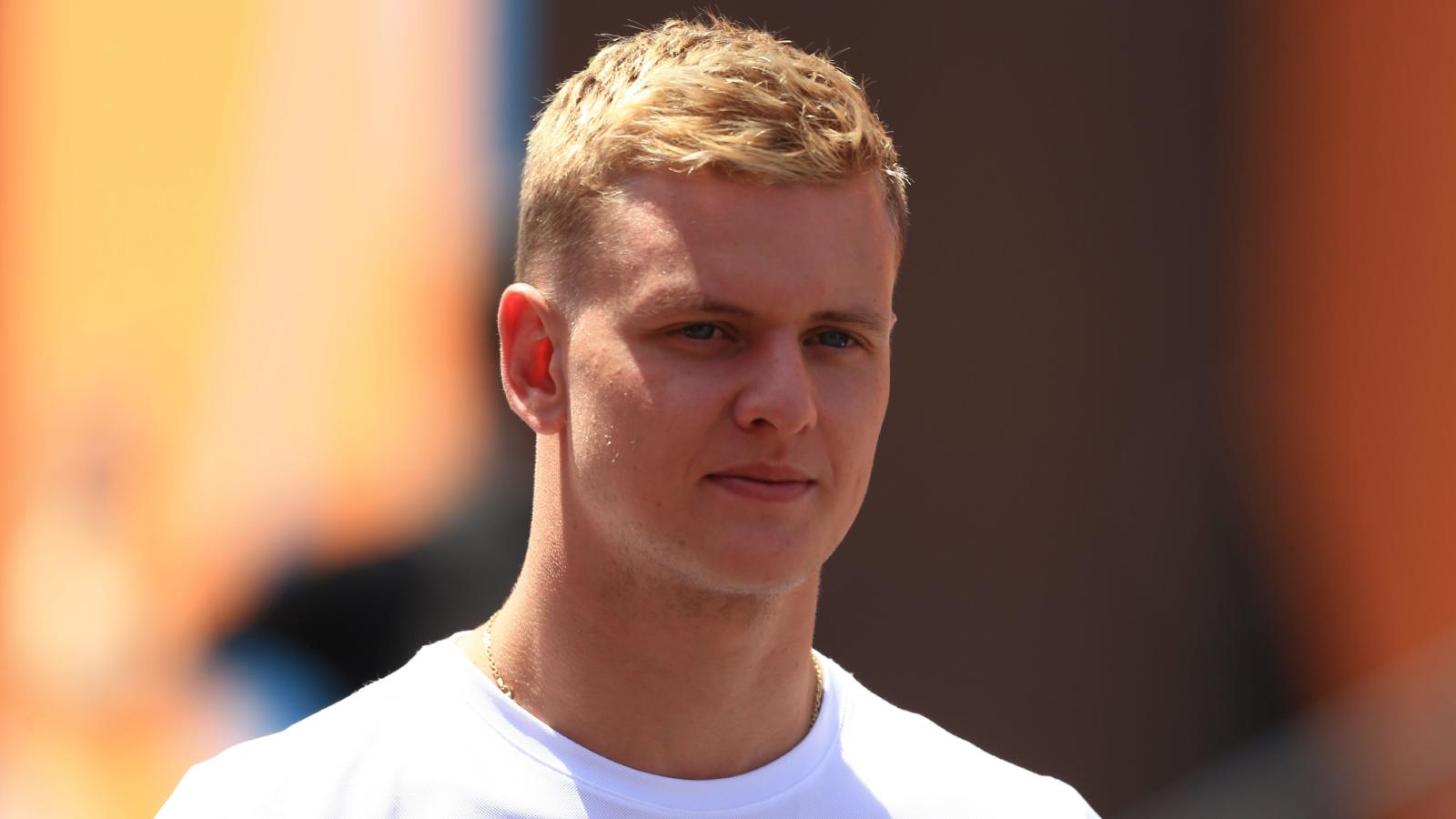 Gene Haas: Mick Schumacher must earn points to stay in Haas F1 team
So far in his two seasons with the Haas team, Schumacher has won just 12 points which have all come in 2022 from 18 races.
The German had a number of DNFs, including a serious crash at the Monaco Grand Prix which saw his car split in two and cost well over a million dollars to fix, then another big crash at the Saudi Arabian GP cost the team an extra $1. million.
Gene Hass was asked by Planet Sport during the NASCAR race on Sunday about Schumacher's future with the team, he replied: "We're just waiting. We need Mick to bring points and we're trying to give him as much as long as possible to see what he can do," Haas said.
"If he wants to stay with us, he has to show us that he can score even more points. That's what we expect."
Schumacher's teammate Kevin Magnussen has scored 22 points since returning to the team at the start of this season and has been confirmed as part of the Haas squad for the 2023 F1 season.
The Haas owner added that if the ideal F1 diver is not used by teams, it could cost millions of dollars.
"In this sport, being kind of a rookie driver, the sport just doesn't allow it – it's just too expensive," Haas said. "If you make mistakes in driver selection, strategy or tire selection, it costs you millions of dollars.
"I think Mick has a lot of potential but you know he costs a fortune and he's wrecked a lot of cars that cost us a lot of money that we just don't have. Now if you bring us some points, and you're (Max) Verstappen and you destroy cars, we'll deal with it.
"But when you're in the back and destroying cars, it's very difficult," he added.
Haas said what Schumacher needed to do was get points to stay: "Well, if he wins the next one, he's in. Somewhere in between there's a gray area."