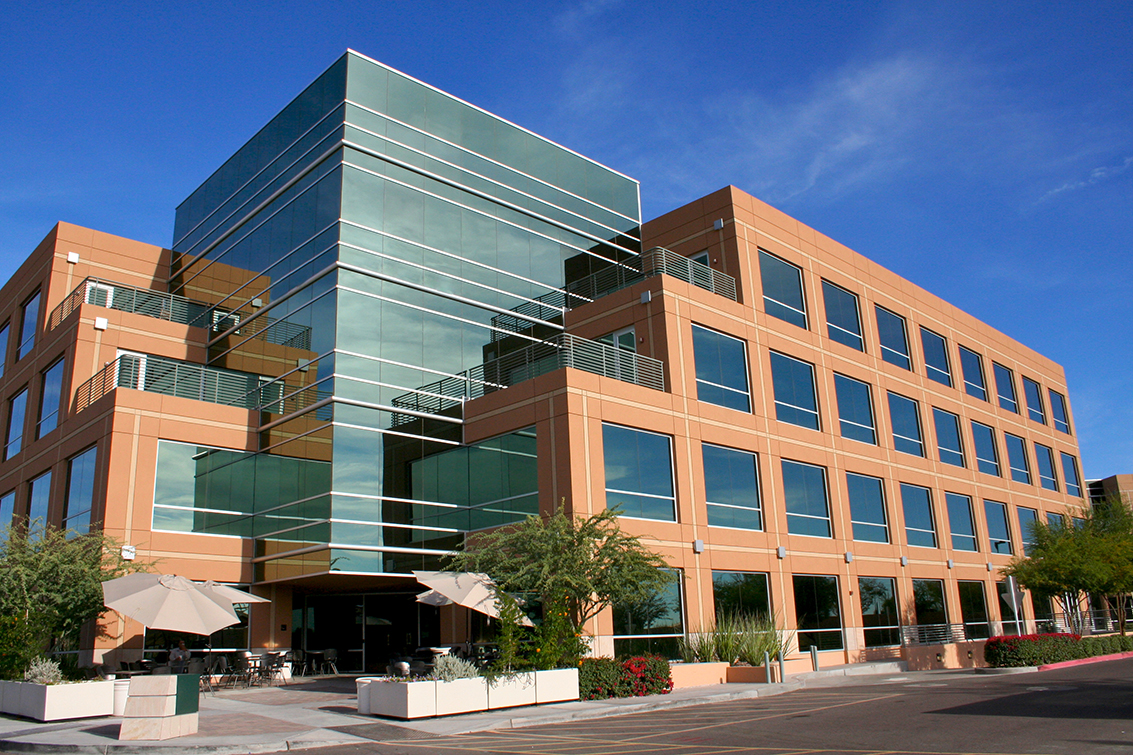 Is it time to move from domestic to commercial investing? | Think about real estate
A changing market requires new investment strategies.
Investing in real estate – land, hotels, office buildings, apartments, private homes – has long been a lucrative proposition.
Of course, a large investment company or builder, solidly financed and determined to produce only very high-end condominiums in Monaco will have different challenges and resources than the average investor. However, for several years, even small, inexperienced investors could enter the market by "flipping" homes or creating a portfolio of rental properties that could be used as leverage to buy more properties and rehabilitate homes.
The BRRRR method
Investors who wanted a portfolio of properties often started with just one. The process was quite simple: interested parties invested in properties, usually single-family homes that needed to be sold quickly and renovated before being sold.
Many of these investors have built their portfolios using the BRRRR method with their properties. Here are the key components:
Buh. The key was to find an affordable property to buy, below market value.
Rehab. Put on a roof and some paint. Fix the plumbing. Tear out the 1955 kitchen cabinets and replace them with newer cabinets from a home being remodeled with granite countertops and a copper hood over the oven. Repair the house with inexpensive items whenever possible and make it habitable as soon as possible.
Rent. In most major cities and many smaller ones as well, apartments have been in short supply, and they are often not what a family needs. Renting the house as soon as possible – and collecting rent that hopefully covers more than the mortgage – was and remains key.
Refinance. Find a decent tenant (not always an easy task) and collect a stable monthly rent while the home accumulates equity. In warm markets, homes can build equity quite quickly. Go to the bank, take out a permanent loan and collect the money.
Rrepeat. Now that the investor has a property, a tenant, permanent financing and their cash back, it's time to start all over again.
Or it was.
The current market is changing in a way that will have a profound impact on the BRRRR method.
Although the housing market is still hot, it is likely to cool quickly, even for potential homeowners, let alone investors. Mortgage rates go up, which makes borrowing more expensive and leads to lower house prices. Since loans are governed by the comparable sales approach, investors may find themselves less likely to complete the "Refinance" and "Repeat" parts of the equation.
On top of that, inflation impacts the cost of everything from nails to paint. Finding people who have the talent to rehabilitate properties and who can assemble a team to do it quickly and efficiently is also becoming more difficult. The same supply chain issues that make cars and machinery difficult to buy and deliver are hammering sellers of lumber, tile and carpet. Finding houses that go BRRRR will become more difficult until some or all of these negative forces have subsided.
BRRRR "commercial"
So what should a small investor do? It may be time to switch from residential real estate to commercial real estate. An investor making this decision must look at properties from a different perspective: the income methodology. This method is the backbone of business valuation. Increase the income of a property, and the value becomes more valuable. In a nutshell, it's a commercial BRRRR.
There are a number of similarities and differences between domestic BRRRR and commercial BRRRR. An investor taking on a BRRRR business venture should focus on five key areas to increase net income.
1. Management
How can the property best be managed and who will manage it? To answer it, an investor must have a vision of his real estate project and talk to real estate managers.
2. Occupancy
What can be done to maximize occupancy while balancing rental rates?
3. Rental rates
What can be done to maximize rents while balancing occupancy? It is often a balancing act between rental rates and occupancy.
4. Expenses
On an ongoing basis, what can be done to lower expenses? Maybe that means installing a new oven or switching to LED lights. Although there is an upfront cost associated with these types of changes, they can reduce long-term expenses, increase net operating income, and make the property more valuable.
5. Physical condition
Commercial BRRRRs and "house" BRRRRs have in common the physical condition of the property. What can the investor do to a property – physically – that will improve the other four main areas?
Most small investors already have the skills to make a commercial BRRRR. They already know how to acquire a property, renovate it (which is no small feat) and manage a budget. Managing a budget is one of the best skills an investor can have, as it is easier to cut expenses in commercial real estate than to increase rents. Dollar for dollar, they have the same impact on the bottom line.
So while an investor in homes may feel the chill of a "BRRRR" home, conditions are still hot for running a commercial project.
---
Neil Timmins is an author, investor and educator. After years of investing in homes and $300 million in transactions, Timmins began investing in commercial real estate. He is now educating others on how to do the same.
Timmins' first book, "Unicorn Hunting for Real Estate Investment Companies: The Complete Hiring Funnel," was released in 2021. He also hosts the popular "Real Grit" podcast.