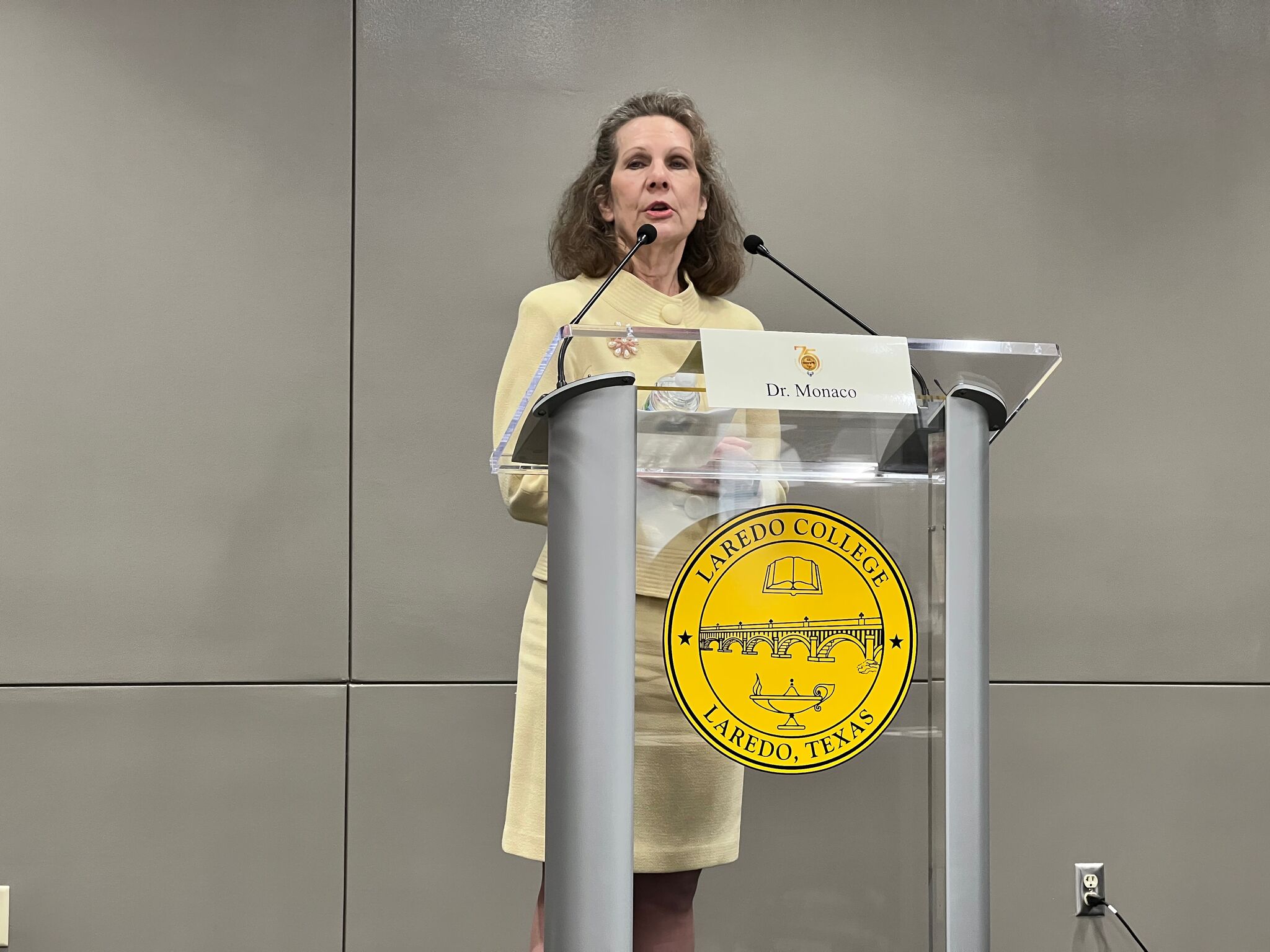 LC Holds First Day of Presidential Candidate Forums
In the final stages of their presidential search, Laredo College began the three-day Open Forums with the three finalists for the job as they answered questions from the audience of faculty and community members.
The eighth president of Laredo College is expected to become the first woman to take on the role, as three female finalists were announced two weeks ago. And the first to answer questions was Dr. Pamela Monaco.