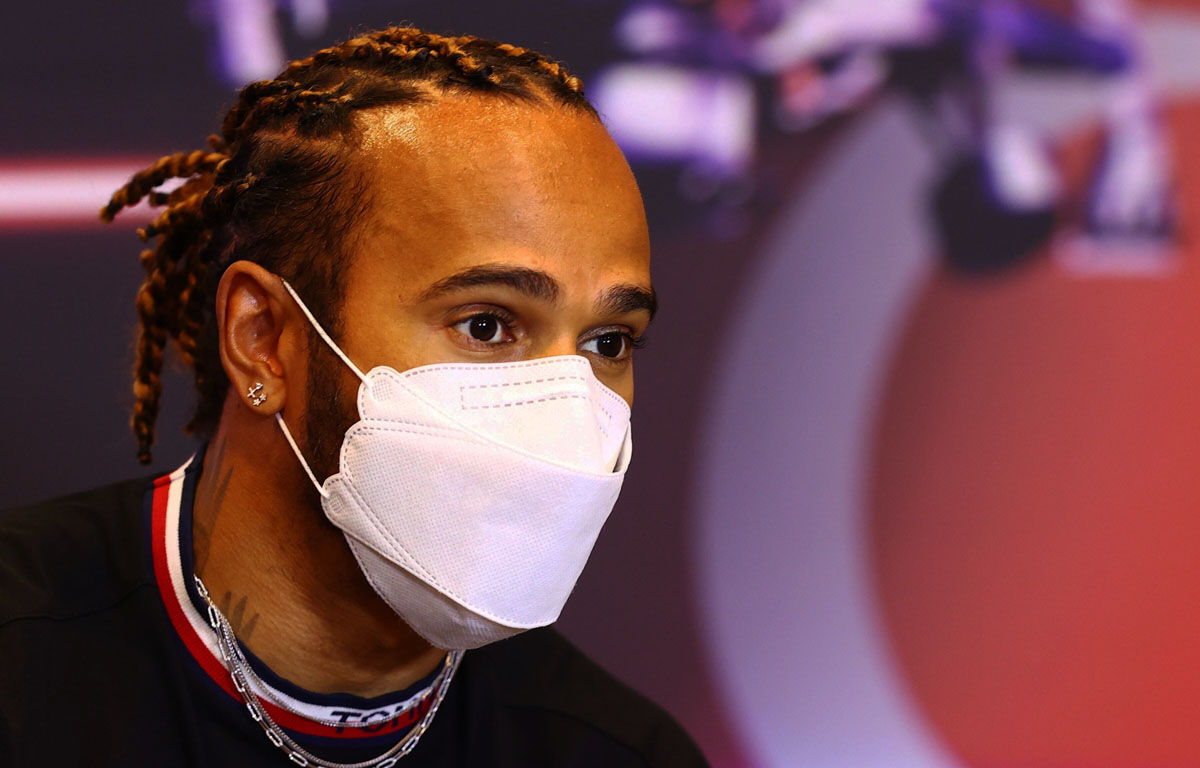 Lewis Hamilton is suspicious of Monaco and Baku rehearses in France
After the first day of racing at Paul Ricard, Lewis Hamilton said things didn't feel very different from what they were in Baku and Monaco.
On both city circuits, Red Bull had the upper hand over Mercedes and eventually won back-to-back victories.
The roles had to be reversed at the French Grand Prix given the domination of the German team since its return to the calendar.
This was not quite the case on the first day of the race because, while Valtteri Bottas and Hamilton locked the first two in FP1, Verstappen went faster than them both in FP2.
Reflecting on his day, Hamilton says things didn't feel too different than they did at least two laps, with him struggling with tires.
"Not much different, to be honest," he told Sky Sports.
"Even if the situation is quite different from Monaco and Baku, [it's] quite a fight this weekend – probably for everyone.
"I don't know if it's the surface of the track, the weather or those inflated tires. They put the pressure higher than ever, one of the highest, so it's hard to say.
"We all slip and it's a struggle for everyone."
FP2 ☑️

Productive Friday at #GP of France 👏 pic.twitter.com/J9kvgfSn13

– Mercedes-AMG PETRONAS F1 Team (@ MercedesAMGF1) June 18, 2021
Check out all the latest 2021 team clothing via the official Formula 1 store
Bottas had a slightly better day than his teammate, edging out FP1 ahead of him and being much closer to Verstappen in the afternoon session.
Given his strength, there has been a lot of talk that he and Hamilton swapped out their chassis ahead of the weekend, but he's not sure what a difference that made. All he knows is that he has a lot more confidence in his car.
"It's hard to say if it's the chassis or the track conditions, but it's much better – the feeling – than two weeks ago, that's for sure," he said.
"We started the weekend off on the right foot, everything was going pretty well, and I've been comfortable and pretty quick with the car so far.
"The balance is good, the tires are working well, I'm confident with the car, I can trust the car, and I think that's the biggest difference."
Hamilton also doubts the chassis change had any effect.
"It's a different track so very rarely you have a difference between the chassis – I don't think so," he said.
Follow all the action of the Grand Prix de France with the PlanetF1 live center