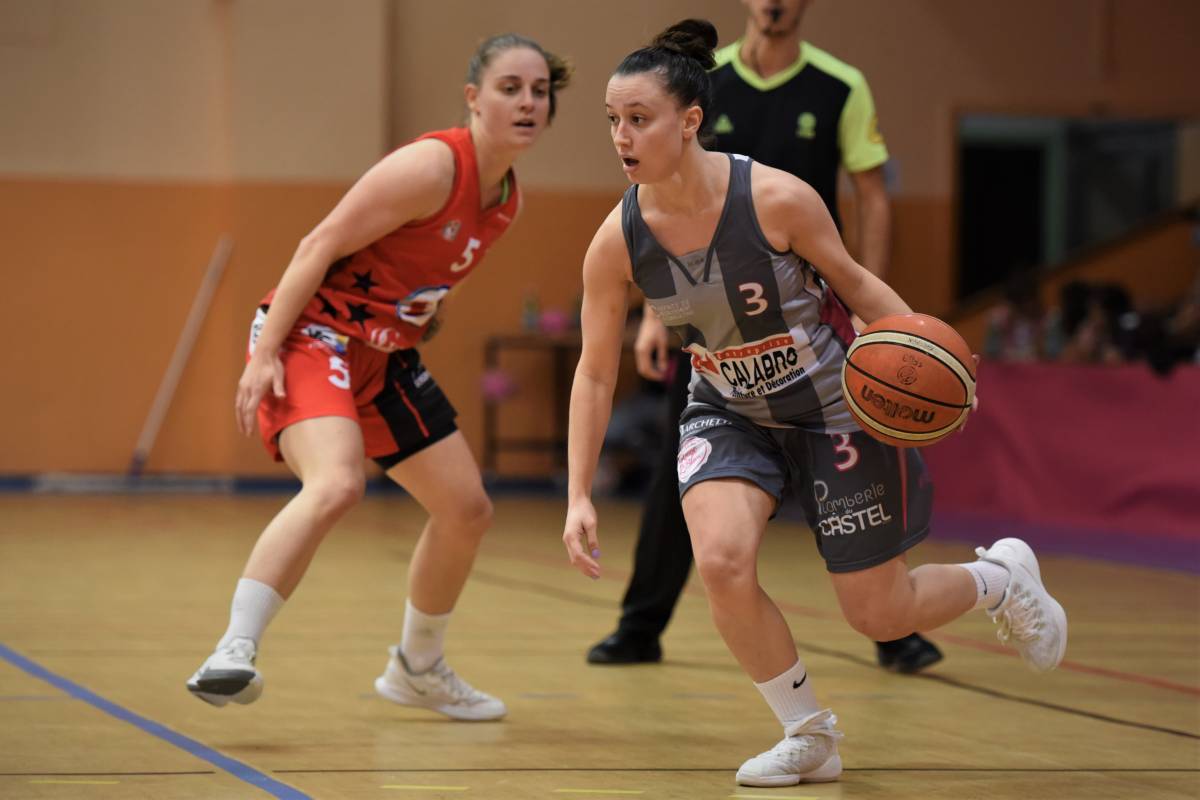 Monegasque women's basketball is progressing by leaps and bounds
Interview with Éric Elena, Founder and President of Monaco Basket Association (MBA)
His link with Monaco marked him from birth and grew up in the Principality. Basketball has been his great passion for fifteen years. Building a Girl Roca team was a clear goal in her mind and the realization is in full swing, with high expectations.
Éric Elena, brother of Monegasque co-driver Daniel, world rally record holder, has realized his great dream. In November 2009, he gave life to the Monaco Basket Association (MBA), intended to promote the practice of this essential sport at both amateur and professional level. Her perseverance and immense commitment allowed her to give space to women's basketball thanks to the support of a qualified professional, Olga Tarasenko, former Russian international and renowned coach, who enabled the team to achieve an excellent classification, the National 2 in the French semi-final. – professional league. Shortly after, a new stage, the National 1, was conquered and, with the most recent achievements, it allowed the MBA girls to reach the final of the Trophée Coupe de France 2022, for the second time since the establishment of the club. MBA definitely ranks as the second best Monegasque team in the orange striped ball game.
HelloMonaco had the great opportunity to interview Éric Elena and find out more about his sports project.
HelloMonaco: Mr. Elena, can you tell us how your club was born?
Eric Elena: The Monaco Basket Association took its first steps within the framework of the amateur sector of AS Monaco Basket, according to an agreed partnership with, however, different visions. At a certain point, it was no longer possible to stay inside the primordial club, and I said to myself: what if we created a new club with a team of my own? I therefore proposed the project to the Monegasque Government, which said yes after a fortnight. On November 29, 2005 MBA was born and I am forever grateful. The club grew rapidly, including the training of men and women. Since Sergei Dyadechko became president of AS Monaco Basket, I have focused on girls by designing a semi-professional team. The success was quickly visible and it continues to increase. In 2017, we were French Champions at Bercy. It was a great achievement considering that we started with few facilities. Now we have an official "headquarters" and we usually play at the Gymnase de l'Annonciade. The space is not huge but well equipped and I am very happy with it.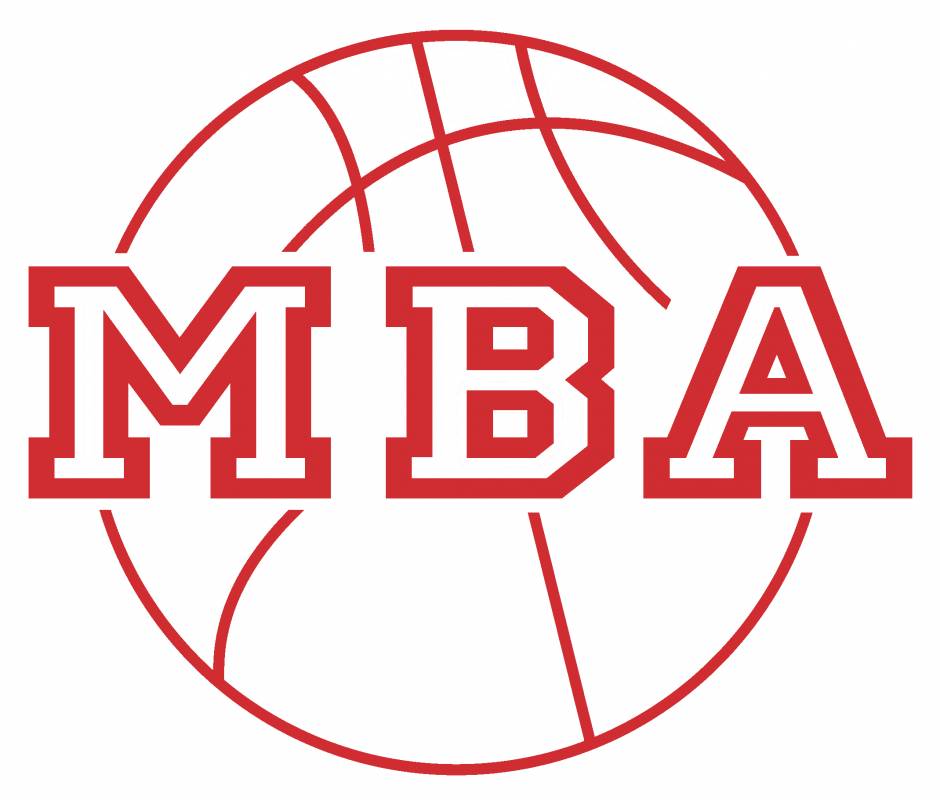 HelloMonaco: What is your current relationship with La Roca Team?
EE: Well, I still hope to create a corresponding women's team at La Roca Boys. But, currently, I don't have the means to do it, to be realistic. I met Sergei Dyadechko several times; we both share the same interests, we like the basket. Nevertheless, we should have more help from the state to achieve this goal, including becoming a fully professional club. Sportingly, we are close to reaching the desired standards. At this very moment, I have a lot of hope because the role of women is highly valued at the government level. Moreover, several members of the Monegasque Olympic Committee believe in us and have supported our mission for a long time.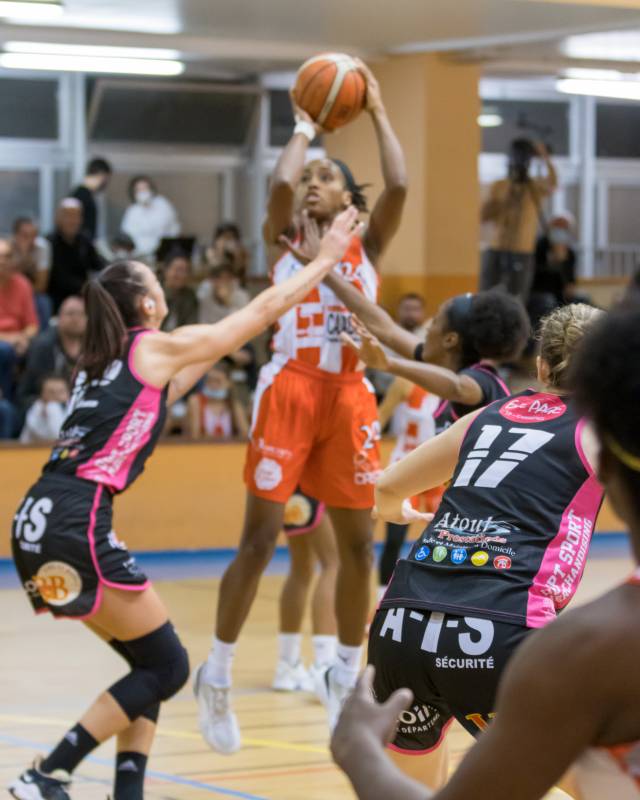 HelloMonaco: Do you think it is possible to associate yourself with AS Monaco Basket again?
EA: I wish that were possible. So, I would like to meet the new president, Alexey Fedorychev, to talk about it. I am convinced that having both a great men's and women's professional basketball team represents the future of the Principality. Basketball is a unisex sport, it's not by chance, and the time seems to have come to offer a turning point.
HelloMonaco: Can you tell us about the team and the coach?
EA: The team is top-level and is skilfully trained by Alexandra Tchangoue, a talented French basketball player and the new coach of the team, which now has around ten athletes of various nationalities. American top-player Ashunae Durant recently joined us, bringing us her precious team spirit, while British-Canadian Julia Chandler started for the 2020-2021 season directly from Dayton Flyers Basketball (Ohio, USA).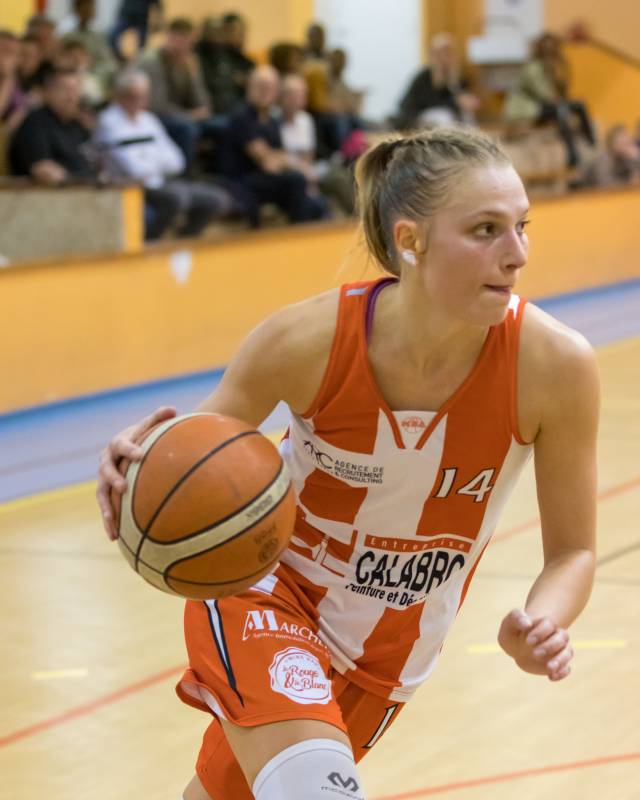 HelloMonaco: How does player recruitment work?
EA: It works the same way as for men's basketball. There are sports agents and a basketball market before each season. I often receive requests to join the team. Personally, I consider all this a bit over the top and it caused a price increase. So you always have to keep your feet on the ground and do what you can. Certainly, the costs of men's basketball are still much higher than those of women. My daughters' income can cover housing and basic living expenses. Four of them rely on basketball for a living, the others do other things in life and one is still a student. So, it's quite difficult for them because they have little time to train only in the evenings and on weekends. In addition to that, they have to follow away team matches and each season also consists of twenty-two matches, plus four top runners-up extras. And finally the Coup de France, a championship based on eliminations.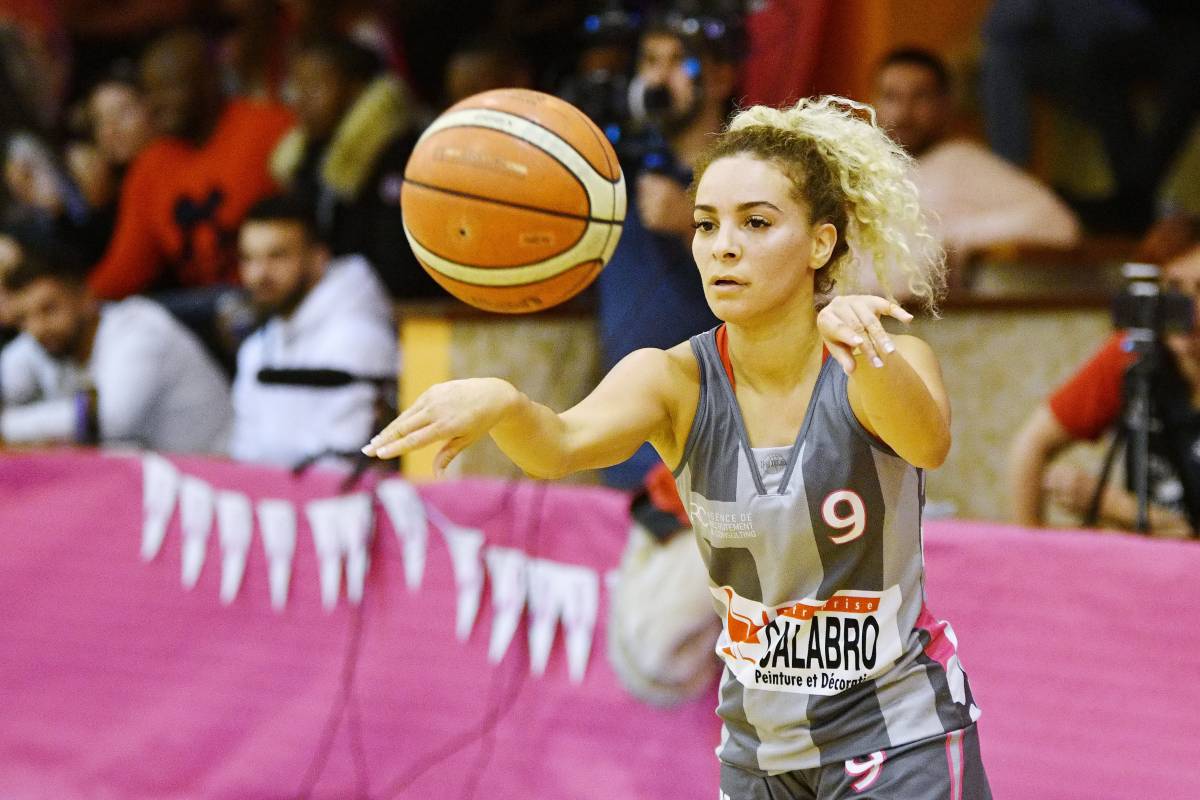 HelloMonaco: What about the MBA training ground?
EA: It works very well. We have been in contact for some time with national education and we are working on possible future partnerships. I hope to make new projects with the Basket Amateur de l'AS Monaco, since the newly appointed president, Nicholas Chattahy, and I have a common feeling of collaboration. As said before, I am open to returning to AS Monaco but under certain conditions. We absolutely want to keep our identity and improve as a sports club.
HelloMonaco: What does the basket represent for you?
EA: I approached basketball absolutely by chance. I played football, then I got into motorsport in the footsteps of my brother. In other words, I was completely immersed in the sports world. Finally, I started to feel the spirit of basketball thanks to my son who started playing at the age of five. Since then, he has become a real enthusiast and so have I.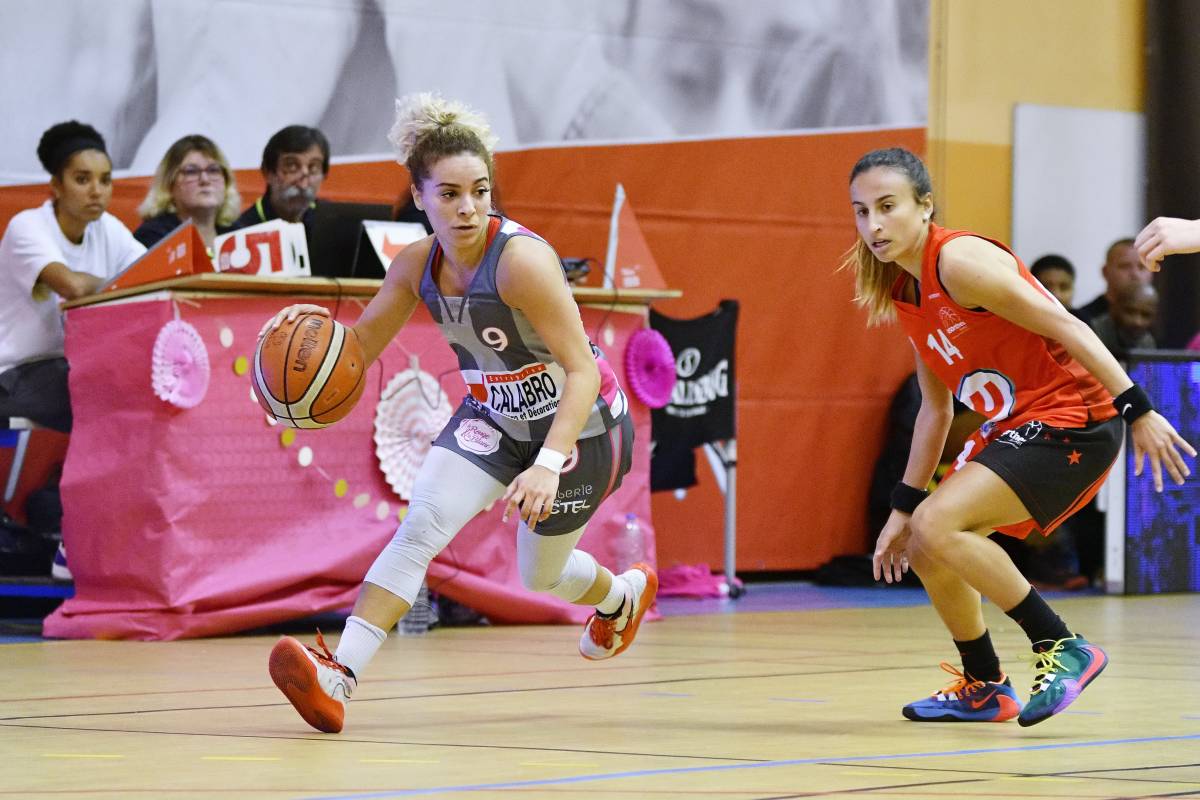 HelloMonaco: What spirit animates you with the women's team?
EA: I really enjoy my role as Chair of the MBA and consider everyone on the team as my "daughters". I will do anything for them. I also have good relations with the athletes who no longer play with us, which is precious for me. I attach great importance to the human side.
HelloMonaco: What do you wish for Monegasque women's basketball?
EA: My wish is to bring the MBA to the second division and to see the girls and boys of La Roca Team together in the Euro-League one day. That would be awesome, and I'm looking forward to it.