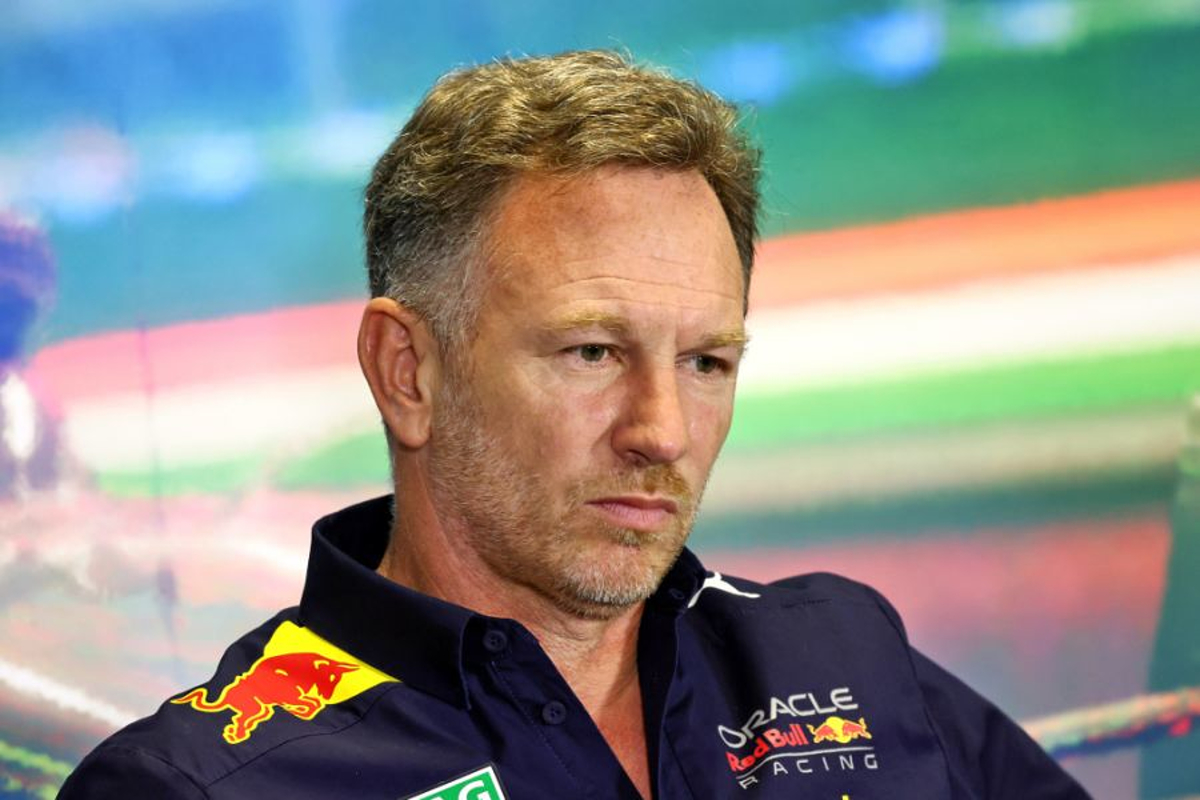 Monza safety car mess to top F1 summit agenda – Christian Horner
Red Bull team principal Christian Horner expects the safety car fury at the Italian Grand Prix to be elevated to the top of the F1 Sporting Summit agenda.
On Monday, the FIA ​​convenes a meeting with race officials and team principals, chaired by chairman Mohammed Ben Sulayem, to help shape the future of F1. No such meeting has taken place for almost a decade.
The end at Monza left a sour taste across the paddock, with five laps pushed back behind the safety car which denied a grandstand final between Charles Leclerc and race winner Max Verstappen.
The sport's governing body has come under fire on several occasions this season with a number of failures, including at the Monaco Grand Prix, with inexperienced race management taking the brunt of the criticism.
Asked if enough progress had been made by the FIA ​​since last year's controversial Abu Dhabi season finale which prompted the change, Horner replied: "It's quite a process and it's there have been a lot of changes.
"Obviously there are lessons being learned. You could hear the displeasure of the crowd.
"They [the FIA] we're sitting with all the team leaders, the president also gets involved to talk about certain aspects and I'm sure now that it will be at the top of the agenda.
"There are certainly a lot of issues on the table. We have to avoid storylines like we did at the end of the race."
Horner laments 'anti-climax'
The safety car period secured victory for Verstappen who was in the lead despite starting from seventh place.
But despite the win putting the Dutch driver within touching distance of his second world title, Horner conceded: "Even winning the race was an anti-climax.
"We prefer to win the race in racing conditions despite the risk of a restart.
"It's a bit of an anti-climax when you get that. It was something that was discussed many years ago to avoid that scenario.
"It felt like a mistake had been made, the wrong car had been picked up and it had delayed the whole process.