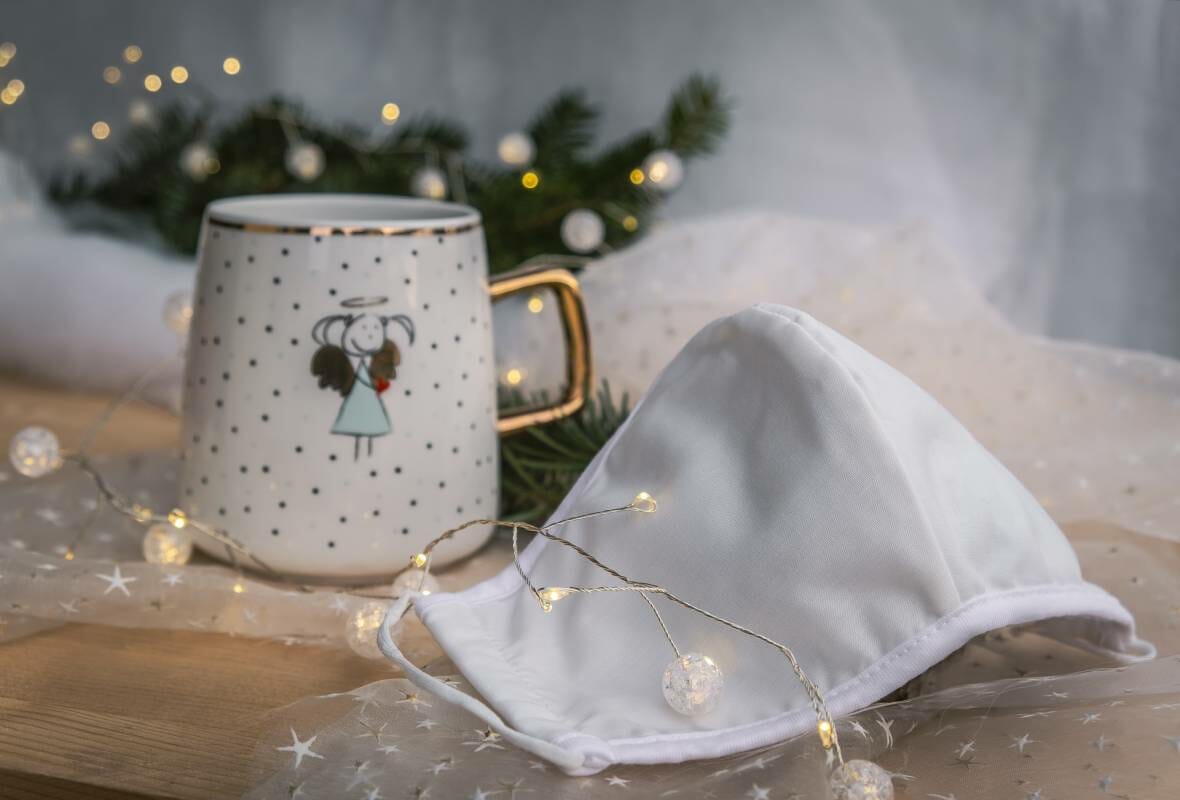 New health measures now in force in Monaco thanks to the Omicron variant
Faced with the increase in the number of Covid-19 cases, the Prince's Government, after meeting with the National Council, has implemented a series of new measures to limit the spread of the virus, while maintaining certain New Year celebrations.
New year celebrations
The Sovereign wishes to maintain the end-of-year celebrations in order to preserve economic and social activity, however certain measures will be put in place during the festivities in order to limit the spread of the virus. There will be no celebrations at Place du Casino or Port Hercule on New Year's Eve. All musical entertainment must end at 1 a.m.
-No gatherings of more than 10 people on public roads.
-No alcohol consumption on public roads.
-No dance or karaoke activity in any establishment.
-No alcohol consumption while standing.
Restaurants and bars will remain open and no curfew will be applied at this point. On the other hand, the sale of alcohol to take away will be prohibited after 8 p.m.
Measures for pupils returning to school after the holidays
From Monday January 3, two major precautions will be put in place to fight against the spread of the virus:
1) On the first day of class, each student will find a self-test on their desk. From the start of the school year, each parent will receive a message from the Department of National Education, Youth and Sports informing them of the implementation of this screening system, on a voluntary basis and subject to authorization. parental signed. These will be rapid, nasopharyngeal, non-invasive, and easy-to-use tests recommended by pediatricians. (A small sponge that is placed just at the entrance of each nostril.) Each member of the National Education staff can also benefit from these tests.
2) Self-tests for employees will also be offered to employers. 50,000 self-tests have been ordered for employees. Employers can obtain self-tests via a teleservice. The goal is to ensure that people who test positive for the virus are quickly detected to break the chain of contamination.
Extension of the health pass
From January 10, the health pass will be extended to many sectors of activity where customer contact is close and prolonged. This is the case in the construction and aesthetics industries (eg hairdressing salons), tattoo parlors and sports centers. The staff and customers of these activities and establishments must have a health pass.
Vaccination incentive
More than 66,000 vaccines have been administered in the Principality, ie 66.7% of the eligible resident population (aged over 12). However, this rate is not sufficient to combat the spread of the Omicron variant. The variant, which is spreading extremely rapidly throughout Europe, has made the protection of the population essential. People in intensive care at the CHPG (on ventilators) are unvaccinated people.