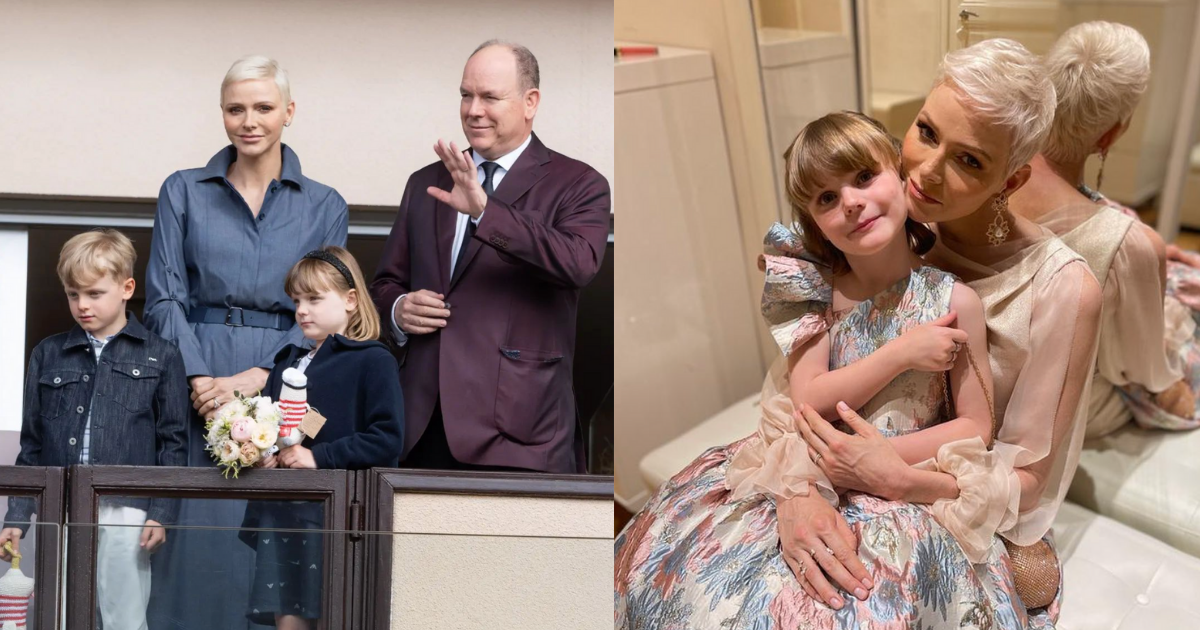 The very public life of Princess Charlene of Monaco.
Princess Charlene was born in Rhodesia (now Zimbabwe), before moving to South Africa when she was 11 years old.
With a former competitive diver and swim coach as her mother, Charlene quickly excelled in the pool as well.
She represented South Africa at the 1998 and 2002 Commonwealth Games, winning a silver medal in the 4×100 meter medley relay.
In 2000, she was a member of the South African women's 4x100m medley team at the Sydney 2000 Summer Olympics, which finished fifth.
She first met Albert II, Prince of Monaco, the same year at a swimming competition in Monaco. She was 22 at the time and he is 20 years her senior.
At this point, Albert was already known as the "Playboy Prince". He had dated Janice Dickinson and Dynasty actress Catherine Oxenberg, and had been linked to Claudia Schiffer, Brooke Shields and many others.
According to Hello Monaco, the pair got along well. They had sports careers in common: Albert enjoyed playing many sports and competed in bobsleigh in five consecutive Winter Olympics for Monaco.
But it took six years for Albert to convince Charlene to move to the microstate.
In 2005 he succeeded his father as Sovereign Prince of Monaco and the following year he and Charlene went public with their relationship at the Winter Olympics in Turin.
The Palace announced their engagement on June 23, 2010.
Image: Getty.