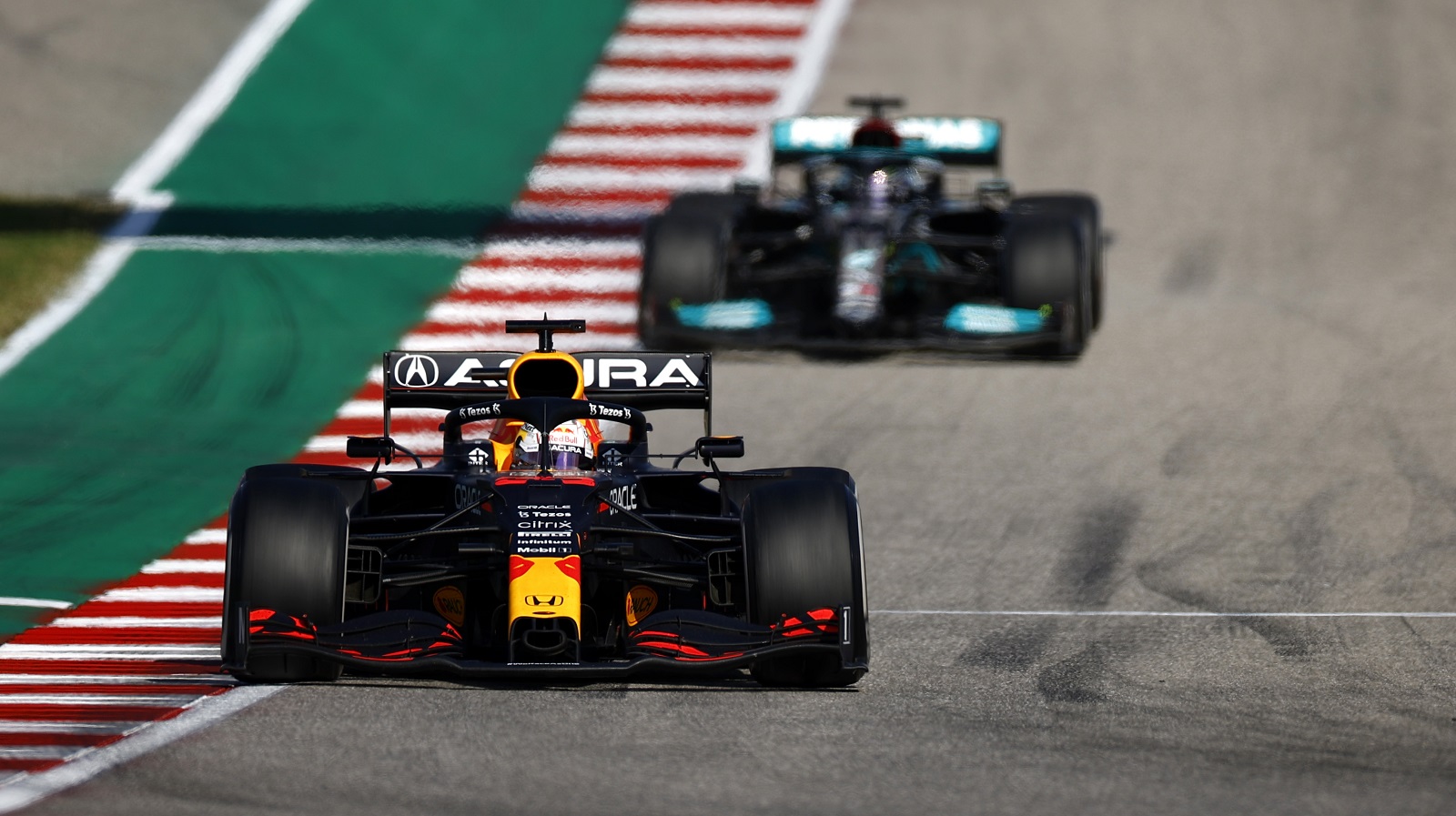 Which Formula 1 race in the United States is the cheapest to participate in?
So you have a week's vacation coming up and the urge to cross a big event off your motorsport to-do list. You've already done the Daytona 500 thing, and the Indianapolis 500 doesn't fit on the schedule because it's your turn to host Memorial Day weekend.
The choice is obvious. It's time to experience Formula 1 in person. But there's a decision to be made now that the United States is hosting two races instead of the usual one. So which will be Miami in early May or Circuit of the Americas in late October?
American Formula 1 fans are spoiled for choice
Liberty Media, the owner of Formula 1, is making a big push to expand its racing audience in the United States. Circuit of the Americas in Austin, Texas has become a fixture on the calendar and recently signed a contract extension to continue hosting the United States Grand Prix. F1 returns there for its 2022 date on October 23.
Meanwhile, the Miami Grand Prix debuts on May 8. While it may seem odd not to set US dates back to back, spacing out the races is intentional. They acknowledge that time and financial constraints would prevent most die-hard fans from attending both races.
Spacing them out makes it a little more plausible for some of those fans to indulge and travel to both cities. But you are not in that 1% and have to choose one or the other due to financial considerations. So which one will it be?
Miami or COTA: Which Formula 1 race costs less?
Formula 1 is the most glamorous racing circuit on the planet, and we all probably suspect that 'glamour' is derived from the French word for 'expensive'. When rumors started circulating that Las Vegas could hold a third American F1 race from 2023, a development that is now a fact, VegasInsider.com went digging into the costs for the 22 venues scheduled this season and built a informative table in PDF format.
The researchers structured their model around two nights in a hotel through Booking.com, a three-day grandstand pass, and six inexpensive meals. Transportation has been excluded from the equation since these figures will vary depending on the distance traveled by the spectators.
Right off the bat, Miami stood out in the ticket price department. While it's no surprise that the cheapest three-day grandstand ticket for the Monaco Grand Prix tops the list at $700, Miami comes in at $640. This far exceeds COTA's $235, although there is a caveat: COTA sold more tickets, and Autoweek.com reported that prices in the secondary market soared to around three times the listed price.
The hotel price advantage goes to Miami. The website determined that a two-night stay at this more mature tourist location with its built-up tourism infrastructure has an average cost of $854 and a median of $643. Austin continues to grow rapidly and is struggling to keep pace with accommodations for an event that drew an estimated 400,000 spectators last fall. The website quoted the hotel's average as $2,067 and the median as $1,460.
The six "cheap" meals in both cities cost just under $100. All in all, then, Miami is a cheaper Formula 1 race than COTA, as long as there isn't a huge difference in airfares or incidentals.
Two other North American options
Although international travel remains a tricky proposition more than two years into the pandemic, there are two other North American dates on the Formula 1 calendar. Montreal hosts June 19 and Mexico City is on the schedule for October 30. , the weekend after COTA.
Grandstand seats in Mexico City and Montreal checked in at comparable prices of just over $200, but Canadian hotels are much more expensive. Again, travel to and from town may tip the decision in a different direction. And the language you studied in high school or minored in in college could be the tiebreaker if it's a close call.
If all else fails, there's always Las Vegas in November 2023. We hear it's an entirely different world to the world.
Like Sportscasting on Facebook. Follow us on twitter @sportscasting19.
RELATED: A Formula 1 Grand Prix in Las Vegas Would Be Too Good